Excellent Career Opportunity for Calgary Real Estate Agents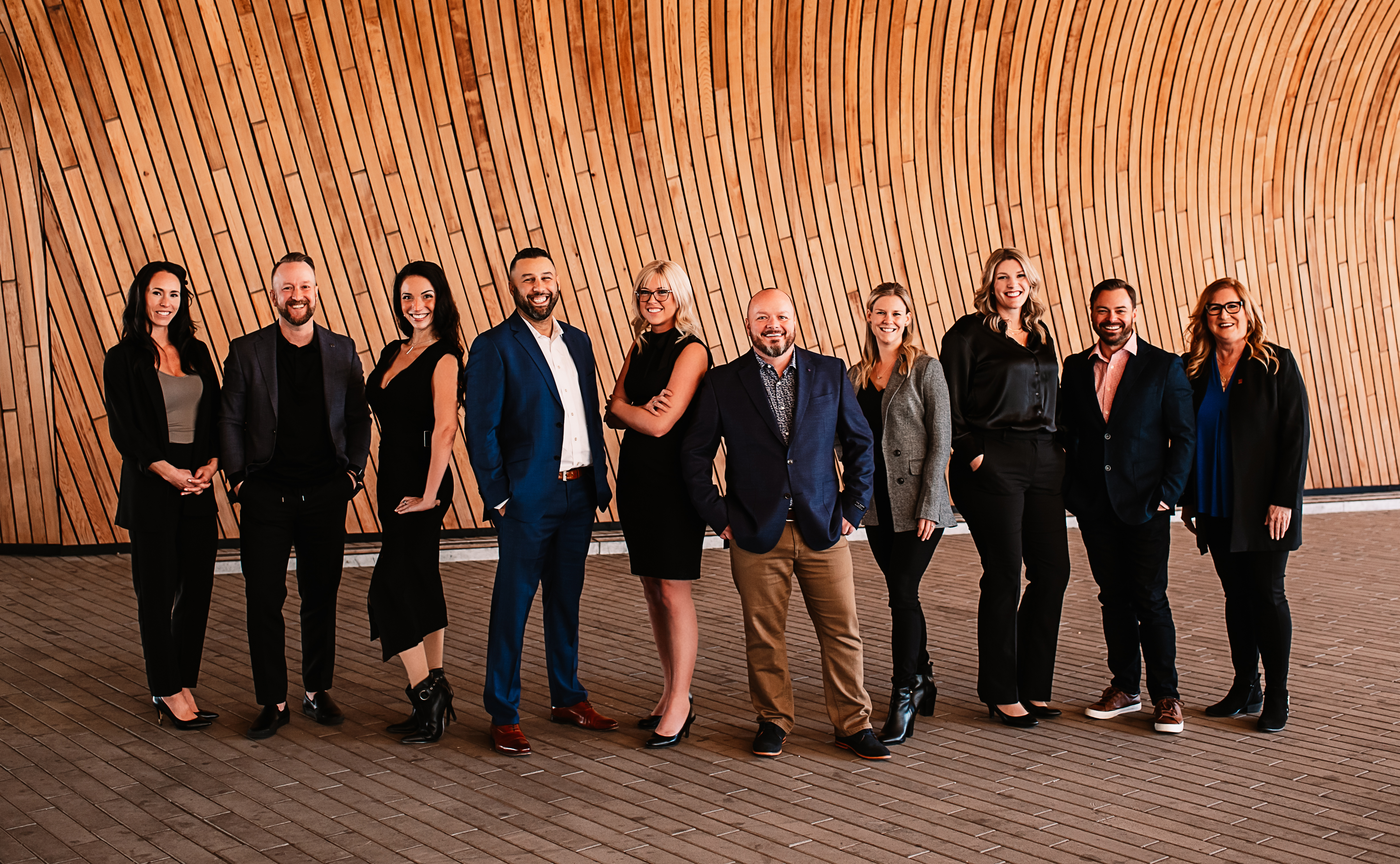 OUR STORY
Our team was founded by Greg Kennedy, an award winning Realtor with over 20 years of experience in the business. Greg spent the early years of his career working in the new home construction industry as a Realtor and Sales Manager for some of the biggest builders in Calgary and won numerous SAM Awards. Over 10 years ago, Greg decided to dedicate his career to working full time as a REALTOR in the resale market and quickly became one of the top producing agents in Calgary.
Our team's mission is to offer a no-pressure Real Estate service to our clients and to be a resource to them for everything Real Estate related, regardless of where they are at in their Real Estate journey. Our team is at the forefront of new technology, innovation, and pursuit of revolutionizing client expectations in the field of real estate. We provide training, systems, and platforms to create true success in the real estate Industry.
The real estate industry is constantly evolving and has made huge shifts in recent years in how we add value and service to our clients. Our team not only understands the new model for how real estate business is done but prides itself in being at the forefront of client service and innovation and taking the inefficiencies out of Real Estate. Greg strongly believes that the new real estate experience starts with agent ownership, new-gen technology, revenue sharing programs and client lead generation systems that can supply you with endless opportunities for growth.
HERE IS WHAT YOU GET BY PARTENING WITH GREG KENNEDY & ASSOCIATES AT eXp REALTY
ALL THE MARKETING IS DONE FOR YOU! When you join our team, all the marketing & lead generation is done for you! We cover all marketing, advertising and lead generation cost so you can focus on what you do best; sell Real Estate!
NEW LEADS & CLIENTS: High volume of leads and clients; new clients reach out to us daily!
NEW AGENT BOOTCAMP: a new agent training program designed to kick off your career quickly.
SHADOWING: Our shadowing program gives you valuable on-the-job training.
TRAINING: 60+ Hours per week of Education: including Seminars, Courses, online university & webinars.
TEAM MEETING: Our team meetings focus on training and professional development all while keeping you connected with your successful colleagues.
SALES COAHCING: our sales coaching programs are from top Real Estate Agents in the U.S including Jason Abraham. Learn about scripts & dialogues, overcoming objections, follow up plans, lead incubation, buying and seller mindset, seller & buyer presentation, etc.
State-of-the-art Client Management System (CRM) provided for FREE.
INNOVATIVE SYSTEMS & PROCESSES: Our advanced client management processes & automated systems do most of the nurturing for you and help you convert more buyer and seller leads. Learn how to do high volume Real Estate!
Professionally prepared LISTING PRESENTATION and pre-listing packages so you have a proven system to win clients.
Access to our team owner for ONE-ON-ONE COACHING through transactions or client concerns for advice in real time.
Residual/PASSIVE INCOME through revenue sharing plans & company STOCK acquisition opportunities.
Highly COMPETITIVE COMPENSATION plan.
NO desk fees.
NO royalty fees.
Extended health benefits.
Agent SUPPORT services.
Contact us for a confidential inquiry!