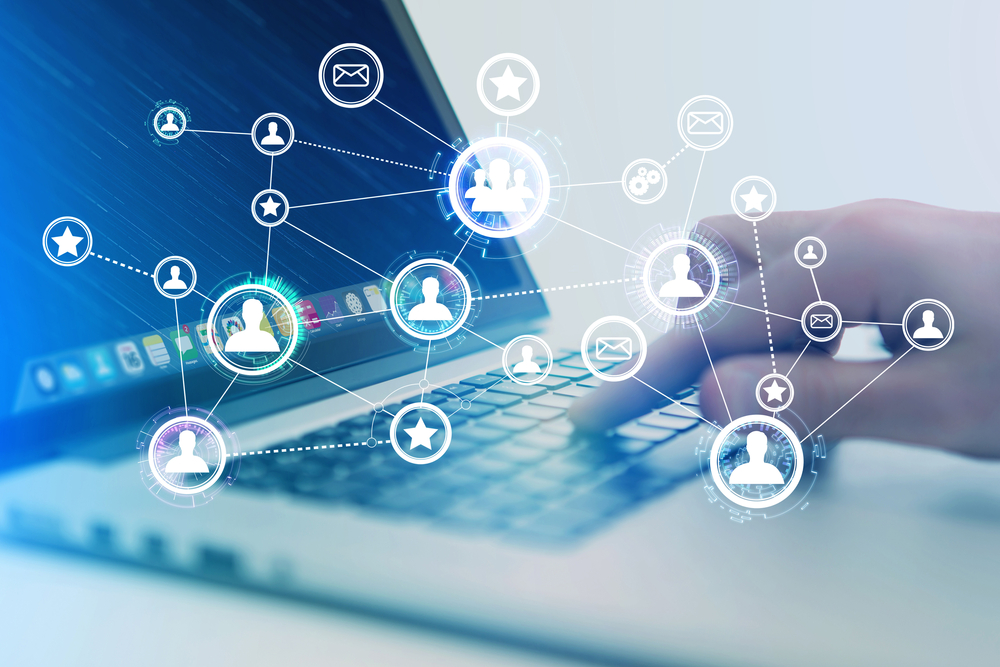 Communication Guarantee
Surveys indicate that poor communication is one of the main reasons why clients are dissatisfied with their Realtor. That's why Calgaryhousefinder.ca offers you a unique Communication Guarantee.
Become a Calgaryhousefinder.ca client today, and we guarantee that your calls will be returned within 24 hours. Anytime we fail to return your call within 24 hours (one business day), we will pay you $100 cash (up to $1,000)! *
Contact us today to discuss the details with a Calgaryhousefinder.ca licensed agent!
*This exclusive Buyer Benefit is offered brokerage wide by Greater Property Group. Cannot be combined with another Calgaryhousefinder.ca or Greater Property Group cash back offer. Must be agreed to in writing. Terms & Conditions Apply.
Contact us to learn more about our Communication Guarantee