What Happens When You Sell Your Home Before Buying Another?
Posted by Greg Kennedy on Wednesday, February 22, 2023 at 8:43:22 AM
By Greg Kennedy / February 22, 2023
Comment
In a perfect world, selling your current home and purchasing your new one will seamlessly line up with perfect timing. However, this isn't always the case. If your home is going to be sold before you can move into the next place, you may be wondering about your options during the lapse in housing.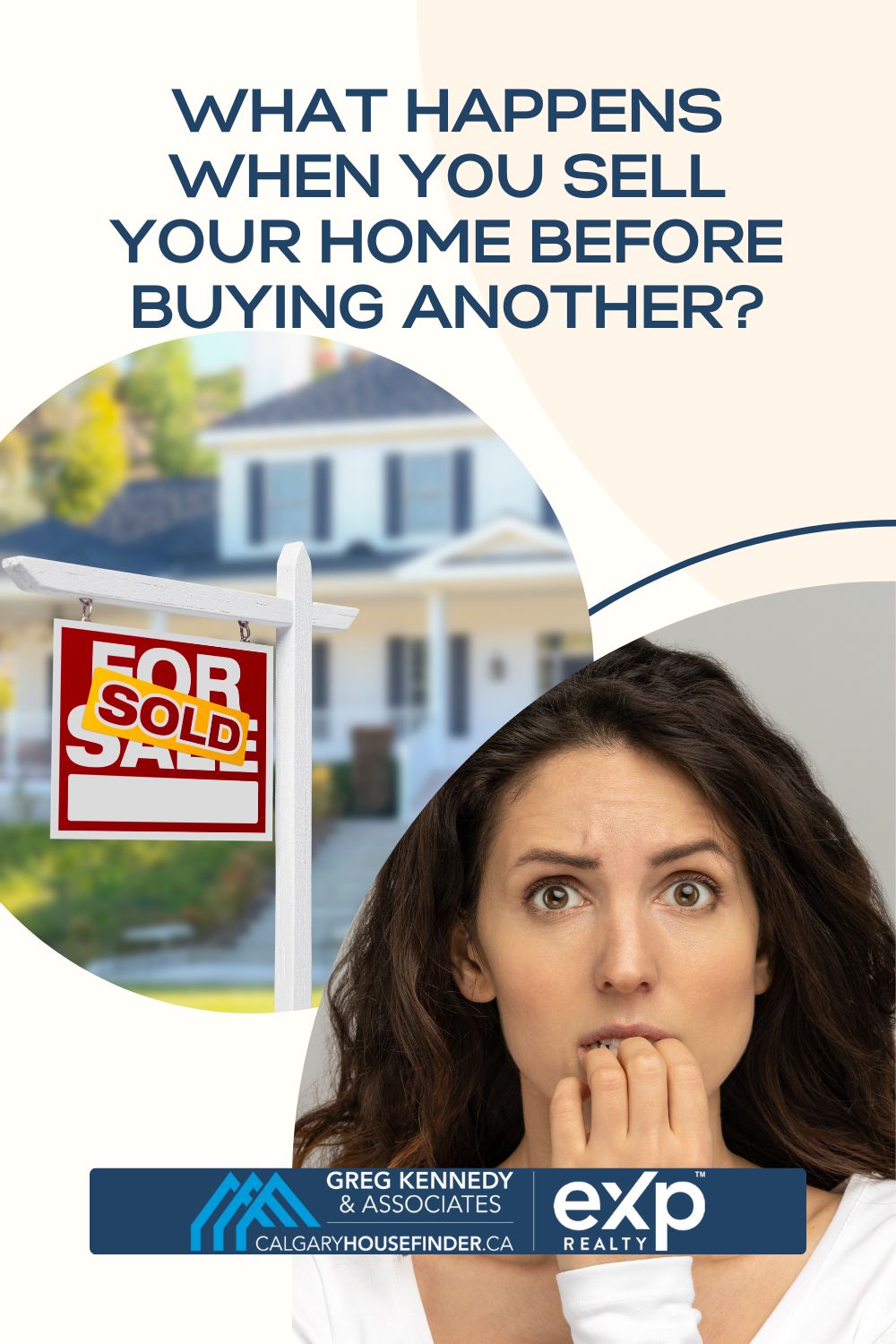 We can help you sell your current home in Calgary, look for the next, or both. Contact us any time to learn more!
As you plan ahead for selling your home, here's what you need to know about less-than-ideal timelines and what your options area.
Consider Your Timeline
If you are in escrow for your new home but will experience a short lapse in housing between the two, there are plenty of ways to handle this. The obvious benefit of this scenario is not being responsible for two mortgages at once. This also means you can break up the moving out and moving in process so that you are not tackling it all in one weekend.
Consider your specific timeline. If it is only a matter of days or weeks, consider a short term vacation rental or crashing with friends or family. You may also want to use an alternative packing service like PODS, rather than renting a moving truck that you have to rent for an extended period of time until you have somewhere to store your things.
Leaseback Agreements
If moving into a temporary housing situation between the two homes is not going to work for you, consider asking the buyer if they are interested in a leaseback agreement, sometimes also called a post-settlement occupancy agreement or a post-closing possession agreement. In this scenario, you will pay an agreed-upon amount, generally equal to one month's mortgage payment per month, and be able to continue living in the home after closing on a short-term basis.
It will no long be your property, and the new owners are entitled to enter it for reasonable scenarios like measuring for a renovation. You will also be responsible to hand the home over in identical condition to closing day. In many cases, this is the most efficient way to avoid the need for a temporary housing solution, paying twice for moving expenses, and storage facility fees.
Creative Solutions
If a leaseback agreement is out of the picture and you are looking for creative solutions for your temporary need for housing, consider one of these:
Store your belongings and find a short-term vacation rental for a month or so (especially convenient if you have the option to work remotely)
Look for a house-sitting gig to eliminate the cost of temporary housing
Sell most of your belongings so that what you have left can be stored in a trailer you own or on a friend or family member's property
Ready to begin the process of selling and buying to move into your ideal next home in Calgary? We are here to help with this dynamic journey. Contact us any time to learn more.