Top 5 Best Neighbourhoods in Calgary
Posted by Gregory Kennedy on Tuesday, June 8, 2021 at 11:07 AM
By Gregory Kennedy / June 8, 2021
Comment
Finding the right place to live can be a stressful experience. However, Calgary has many opportunities available for people from all walks of life. Our experts will help you find the perfect home and neighbourhood to best suit your budget, lifestyle, and life goals.
After working with us, you'll be moving in no time!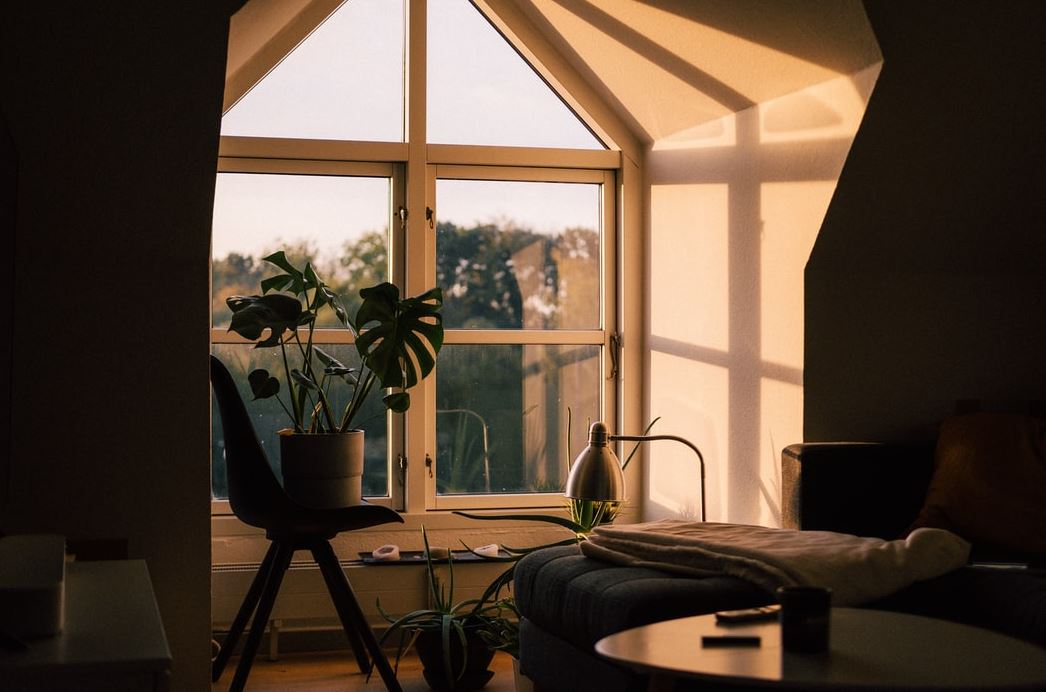 Calgary: Best Neighbourhoods for Modest Incomes
With so many stunning houses for sale in Calgary, you're sure to locate a great place to settle down.
Signal Hill
Full of artistic, historical, and cultural areas to discover, Signal Hill is located in the southwest quadrant of Calgary. It's main attraction is Battalion Park, a geoglyph site that's connected to the province's military history. The neighbourhood offers many shopping and culinary hotspots, including the Westhills Shopping Centre.
Homes are currently at an average price of $524,813. Homes are generally two-storeys high with one or two garages in the front of the house. Some homes are designed with a veranda.
Crescent Heights
Crescent Heights is across the Elbow River from downtown Chinatown in the northwest quadrant of Calgary. It has various grocery stores, including the Lambda Oriental Foods Supermarket. Residents also have easy access to an abundance of restaurants and essential services along the neighbourhood's borders, 16 Avenue NW, Edmonton Trail and Centre St N. And while there are many businesses in the area, there are three beautiful greenspaces in which residents can gather for exercise or outdoor get-togethers.
The average cost of a home in Crescent Heights is $554,035. Some streets have shotgun-style houses with a single floor and without side windows since they are built close to their neighbours.Other streets have larger homes of two storeys with a driveway and garage at the back.
Brentwood
With homes currently priced at an average of $553,730, Brentwood is one of the neighbourhoods that best shows off Calgary's charm. The area has massive pine trees that adorn the front lawns of ranch style bungalows.
Residents benefit from two large shopping centres, the expansive Nose Hill Park just next door, and several schools, including the nearby University of Calgary.
What is the Richest Area in Calgary?
Compared to other cities in Canada, such as Toronto, Calgary has many affordables places. However, there are still quite a few affluent neighbourhoods to explore.
Roxboro
As one of Clagary's smaller neighbourhoods, Roxboro is a scenic area that is bordered by the Elbow River and a large park that includes an off-leash dog section and an outdoor rink. The current average price for Roxboro homes is $2,145,000.
There is a mixture of house styles to choose from, such as contemporary architecture and traditional with eaves to bungalows and three-storeys. Some architecture also has a Spanish influence. Roxboro homes sit among tree-lined streets with singing birds and a tranquil lifestyle.
Amenities are only minutes away in the surrounding neighbourhoods, and residents can reach downtown Calgary in about 10 minutes by car by taking the Macleod Trail.
Rosedale
With a current average price of $1,290,977, Rosedale luxury houses consist of bungalows and large Craftsman style houses, showing off their low-slung gable roofs and prominent eaves. Rosedale is in the northwest quadrant and secluded away from the busy city regions, but you can see the tall skyscrapers in the distance as you walk through the quiet residential streets.
Essential services and restaurants can be found along 16 Avenue NW while the McHugh Bluff greenspace borders the southern part of the neighbourhood. Across the Bow River, residents can reach Downtown Calgary in about 10 minutes by car. The Jubilee CTrain Station is about a 20-minute walk.
Let our experts help you find more affluent areas in Calgary. Contact us today!
Find Your Place to Live in Calgary
When browsing the best neighbourhoods for a place to live, Calgary provides everything you're looking for, whether it's comfort, an active lifestyle, or the chance to start a family. We can help you locate your dream home.
Get started now!