Top 3 Richest Neighbourhoods in Calgary
Posted by Gregory Kennedy on Thursday, September 3, 2020 at 5:23 PM
By Gregory Kennedy / September 3, 2020
Comment
Are you searching for a great place to live that has a high quality of life? Calgary offers the perfect balance of luxury, nature, and urban activities. Who says you can't have it all?
Exploring Calgary homes for sale can be stressful, daunting, and take a lot of time, which you may not have. That's why you can trust our team of experts to pinpoint the best options for you among our single family units, townhouses, and new builds.
With the help of Calgary House Finder, you will discover the richest neighbourhoods in Calgary and all of the benefits they offer new residents.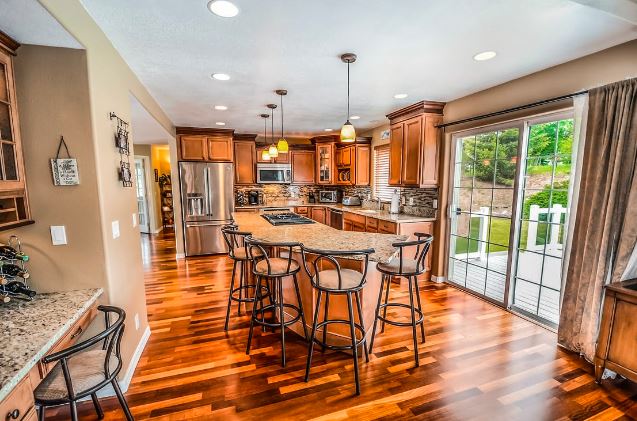 Roxboro
In this cozy little inner-city neighbourhood, residents have the opportunity to visit the large Roxboro & Erlton Offleash Dog Park, as well as the Elbow River that borders the northern area. Downtown is just a 10-minute drive away, but you can find restaurants and essential services just over the river in Cliff Bungalow.
The average price for a home in Roxboro is $1,948,200. You'll find various types of residences, some of which date back from 1923 when the neighbourhood was established. The majority of the homes range from 1923 to 1960, but there is a sprinkling of homes that were built from 1961 to 2016.
Roxboro is one of the best neighbourhoods in Calgary to feel like you're in the suburbs while being close to the hustle and bustle of town life. To learn more about the pros and cons of buying a new construction, check out this blog on the subject.
Britannia
The Elbow River winds around this most affluent of neighbourhoods from the Southeast and around to the North. Residents can enjoy nature walks at the nearby Riverdale Park and Dog Park that connect to the Britannia Offleash Area and the Elboya Offleash Area. For restaurants and essential services, the Macleod Trail has much to offer! If you want to head downtown, it's just a 12-minute drive north of the area.
The average home in Britannia is $1,293,150. It's known for its mid-century modern architecture since the area was established in the 1950s. Most of the houses were built from the 1950s to 1960. After that, construction periods vary, so some residences will have also been built between:
1961 to 1980
2001 to 2005
2011 to 2016
There's nothing better than living your dream life in Calgary suburbs.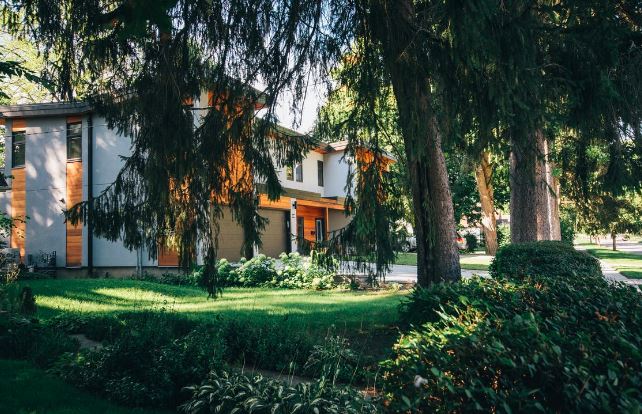 Upper Mount Royal
Elegance and class define this staple among Calgary's neighbourhoods. Among its elite houses and tree-lined streets, Upper Mount Royal boasts several green spaces, the largest ones being Earl Grey Park and Cartier Park. The Elbow River is Southeast of the neighbourhood, and residents can head up to 17 Avenue SW for all of their needs.
The average home is priced at $2,160,873. The Canadian Pacific Railway promoted Upper Mount Royal, which was then called American Hill. The area saw rapid development between 1904 and 1914. The greatest number of homes were built in this area from before 1960 to 1980, but homebuyers can still find residences built from 1981 to 2020.
Browse the Best Neighbourhoods in Calgary
When it comes to house-hunting in Calgary suburbs, each neighbourhood has its own personality and charm. Our professionals are skilled at finding your perfect home in an area you'll love.
Contact us today to get started, or browse our listings now!