The Pros and Cons of Buying a New Build Home
Posted by Gregory Kennedy on Monday, May 4, 2020 at 3:59 PM
By Gregory Kennedy / May 4, 2020
Comment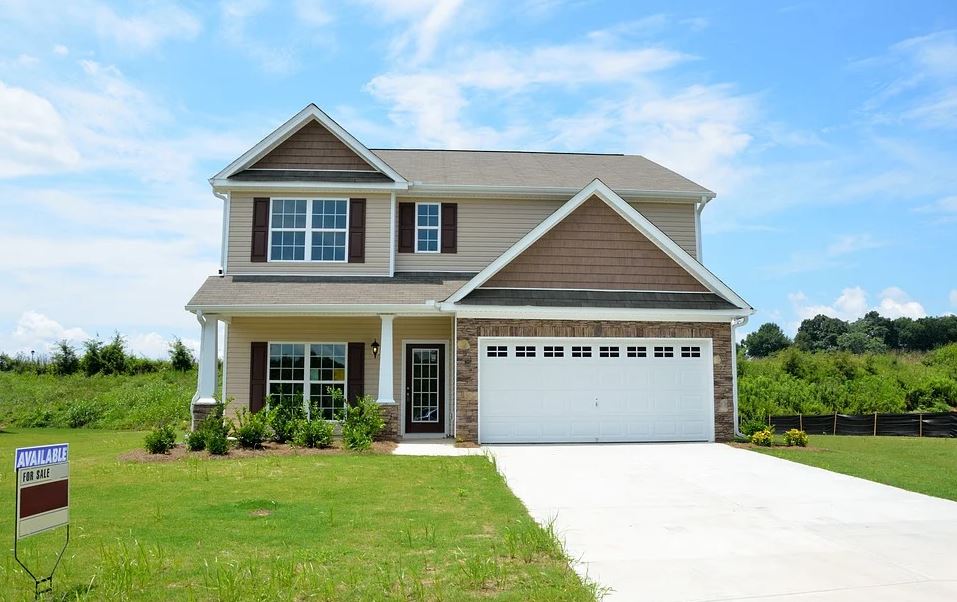 When purchasing a new home, whether you are a first-time home buyer or someone who's been through the process before, one question always usually pops up early on in the decision making process: Should you buy a newly-constructed home or an older resale home?
There are pros and cons to each approach, and the answer will often depend on a number of factors and personal preferences that only you can decide.
To help you puzzle through the possibilities, we'll discuss some of the key advantages and disadvantages of taking the plunge on a new construction.
Mortgages and Insurance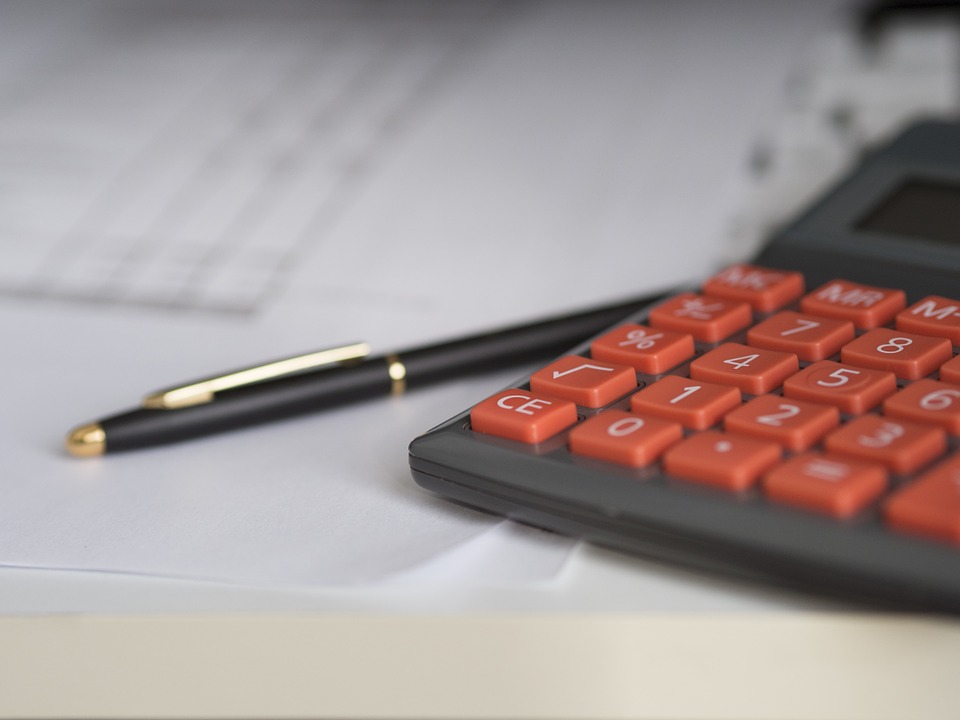 Very often with new builds or pre-construction homes, a mortgage can be easier to acquire. Why? It has to do with insurance.
If the property you're interested in happens to be a condo, insurance is usually a mandatory element. Neither the condo association nor the lender will permit a buyer that doesn't have insurance. In most cases home insurance is an absolute requirement. No insurance, no mortgage. With new builds, insurance is easier to get, and thus, so is a mortgage.
Mortgages can sometimes be easier to get when you go through the builder's financing department, as opposed to using lenders like banks. This is because it is usually in the builder's best interest to place as many people as possible into their newly completed homes.
On new homes, you can also get away with putting down a lower down payment as well, sometimes only 5%.
Insurance costs will also tend to be lower as well, since new homes will tend to be built with newer, safer materials and built to conform with higher, more modern standards.
More Choice
With a newly constructed home, you stand a higher chance of being able to acquire a home much closer to what you want in terms of design choices.
Whereas with older homes, you have to take them as they are, very often if you are buying brand new (or have put a down payment on an as-of-yet unfinished build), you'll have the opportunity to choose one that is exactly to your liking. That means you'll get that nice view, the right material for the kitchen countertops, the walk-in bedroom closet you need, or the stylish and functional bathroom you've always wanted.
New homes are also usually more energy efficient since they're built to more modern standards. They also tend to have better materials, up-to-date appliances, and the latest technology.
Save Money on Repairs, Renovations and Upkeep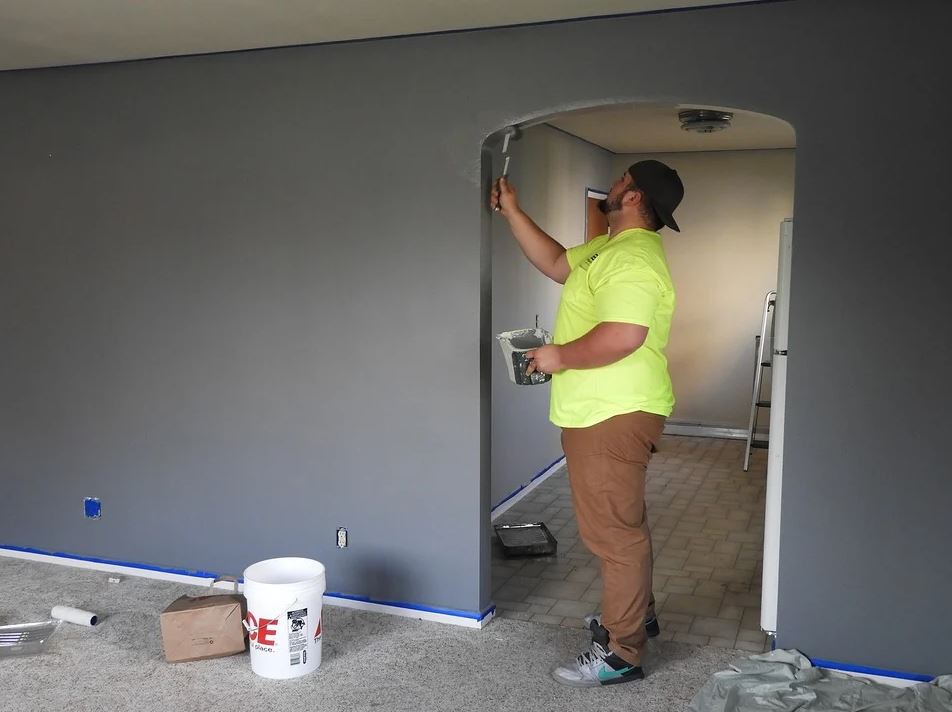 Renovations are only necessary when something is broken, dangerous, or the design needs to be updated. With a new build, you've already chosen the design. Because there is a much higher chance that you'll have purchased a home exactly as you want it, there will obviously be less need for design updates.
And because a newly built home is exactly that - new - there is a much lower chance of it needing repairs. Older homes can have mold, electrical or plumbing issues, need a new roof, or have cracks in the foundation. This is true whether it is a condo located near the city-centre, a four-bedroom house in the suburbs, or something in between.
Buying new can also help you avoid the potential pitfall of a home inspection gone wrong. We've all heard the horror stories of friends buying a resale home and having it inspected, only to find out later that the inspection missed something very significant and very costly.
And in the rare case that your newly-built home needs a significant repair in the first few years, there is a good chance that any repairs could be covered under the warranty.
The Cons of Buying New
Not everything about buying a new home is positive. Sometimes buying an existing home resale can be to your advantage instead.
For example, because older homes have issues and are not always exactly what you want, you can use any points of contention as a bargaining tactic while negotiating the price you're willing to pay. Being able to negotiate more freely can save you money.
Because of the higher-quality building materials and standards mentioned in the section abov, newer homes can also sometimes be pricier. Some studies show that the cost of a new home can be as much as 20% more expensive. And because the prices of newly constructed homes are higher, the property taxes will also be higher as well.
Buying new can also lead to some problems with your mortgage. For example, if the build takes longer than expected for a pre-construction home, it is completely possible to lose your locked-in mortgage rate from your lender or bank. Most times a mortgage rate is only locked in for a short period. If delays cause you to lose the locked-in rate and interest rates go up, you'll have to get a new, more expensive mortgage agreement in place that takes that into account.
Another danger for a delay in construction is if you or your partner lose their jobs while you're waiting for the building to be completed. As a result of your new (lower) combined earnings, you may no longer qualify for the mortgage rate you were originally approved for.
There also tend to be fewer location options for new builds. Because there are more resale homes on the market than new builds, you may have to make location-based choices that will affect your lifestyle and quality of life. This is especially true if the neighborhood you bought into is still as new as your building, and thus under-developed. There may be ongoing construction for some time, and less access to amenities, stores and parks that would exist in a more mature neighborhood.
Final Thoughts
As far as mortgages are concerned, especially for pre-construction homes that may experience delays in their expected completion dates, speak to your lender about adding what is called a "rate hold."
For a small fee, you can get up to 12 months of guaranteed approval, meaning you won't have to worry about renegotiating a mortgage agreement if there is a slight delay in delivery.
That said, our number one recommendation when buying a home, whether it is a new build, a pre-construction purchase, or an older resale home, is to take your time and shop around.
The best way to do that is to use a trusted and experienced Calgary Real Estate company, one that represents the region's finest properties and that has the best interest of its clients in mind all the time.