Prequalify For Real Estate In Alberta
Posted by Gregory Kennedy on Tuesday, October 2, 2018 at 1:00 PM
By Gregory Kennedy / October 2, 2018
Comment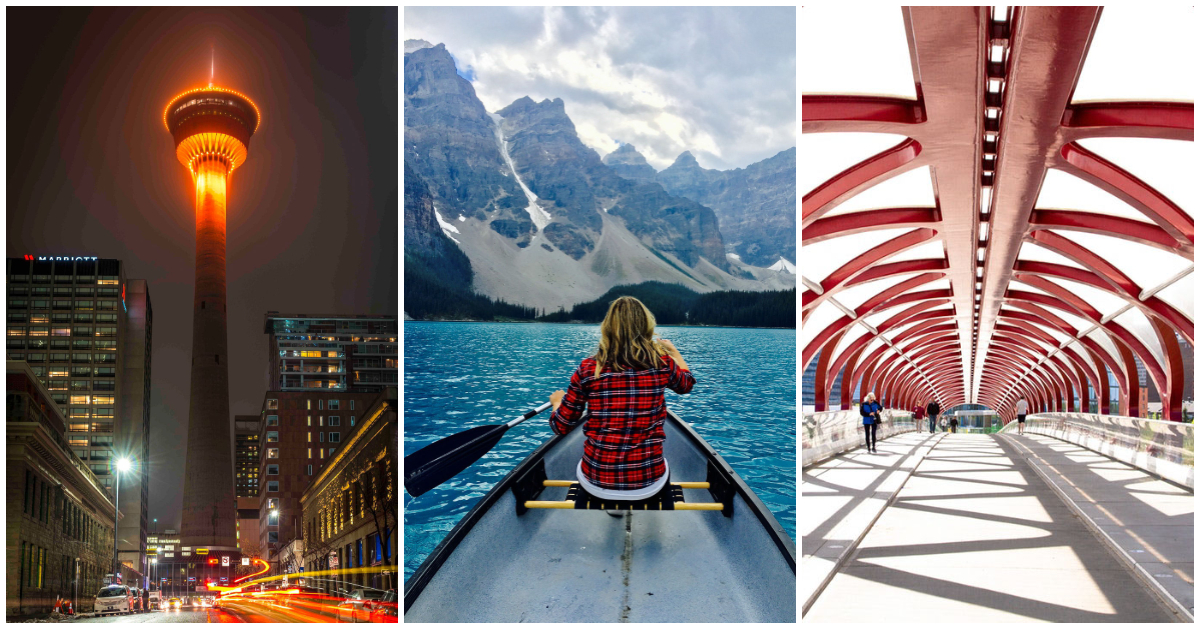 Real Estate in Alberta: Prequalify for a Loan!
Today prospective real estate purchasers and their agents should not overlook the benefits of prequalifying for financing.
Unless an investor or home seeker expects to buy the home with cash, taking the time to prequalify with a lender offers some important advantages.
Consider using this strategy to optimize the time you spend looking at houses for sale in Calgary.
Financing: A Complex Issue
As property prices in this part of Alberta have spiraled upwards during recent years, a growing number of buyers have discovered benefits in purchasing real property with the assistance of financing packages.
Lenders and mortgage brokers currently offer a variety of programs to help customers realize their dreams of home ownership. By shopping carefully for a mortgage, a prospective buyer who does depend upon financing sometimes saves considerable sums.
The buyer may locate mortgages providing competitive rates of interest, fixed interest rates, or other favorable terms. Yet surprisingly, many prospective real estate purchasers still do not take the time to pre-qualify for a mortgage with lenders or banks for financing.
This process typically does involve extensive paperwork. Although it cannot ensure a pre-qualified applicant will indeed receive funding from the lender (many factors enter into that decision). The process may seem daunting to customers who do not know with certainty whether or not they will even locate a property meeting their expectations.
Frequently, purchasers wait until a seller accepts their purchase offer before going through the sometimes extended process of qualifying for financing to purchase a home.
Some Advantages of Pre-qualification
What, if any, benefits does pre-qualifying for a mortgage offer prospective buyers (and their agents)? First, taking the time to pre-qualify often expedites the search for realty.
It prevents shoppers from going through the disappointing process of finally locating a home they love. Discovering later they have wasted many hours looking at properties which they ultimately cannot afford to purchase. Few experiences cause greater distress for sellers, agents, and home seekers, than a failure to close based upon lender financing rejections.
Second, even though pre-qualification generally does not guarantee financing from a lender, taking this step does usually assist a prospective purchaser in determining the best price ranges in which to focus a home search. The realty seeker won't fail to visit attractive properties within the local marketplace which the buyer can indeed afford.
Excellent values in any price range usually don't remain available indefinitely: home seekers snap up these deals. Prospective property buyers who know their target "search" pricing parameters find themselves in a better position to spot genuine bargains.
Third, in many cases, savvy buyers need to act quickly in order to win acceptance of a purchase offer in a competitive market. By taking the time to undergo pre-qualification before embarking on a home search.
Home seekers may try and convince the seller to sell the home rapidly, or to give serious consideration to their offer. Without buyer pre-qualification, a seller may prefer to "sit" on an offer from a buyer who requires financing. Then hoping for a more attractive proposal from another interested potential buyer offering a rapid close.
Customer Pre-qualification Indirectly Assists Realty Agents And Brokers
Experienced agents and brokers often urge prospective home buyers to obtain lender pre-qualification in order to expedite a property search. A strong undercurrent of self interest lies behind this advice, of course.
Lender rejections disappoint everyone, including realty professionals who must renew their efforts to locate a qualified buyer for a property which remains unsold. The brokerage company typically won't receive a commission unless the property sells.
Sometimes novice agents will expend considerable time and effort showing properties to potential buyers who have not taken the time to pre-qualify them. While this effort may ultimately result in a closed property transaction down the road, it does reflect inefficient sales practices.
By focusing most of their time on pre-qualified prospective buyers, agents utilize their marketing skills far more effectively. Primarily, agents who work exclusively with pre-qualified home seekers, and don't expend effort showing properties to those buying a home, without the assurance that a prospect can actually afford the property they are seeking.
House hunters who have sustained a lender rejection sometimes unconsciously psychologically "transfer" their feelings of disappointment and rejection onto the sales company. They may decide the realty firm did not serve them well and look for another, presumably more capable, brokerage to assist them in their home search.
Use Pre-qualification
Pre-qualifying home seekers for financing holds benefits for everyone involved in realty sales in Alberta.
Sellers and prospective buyers and their agents all benefit when home seekers target their property searches within realistic financing parameters.
Pre-qualification may assist your effort!