Important Questions to Consider About Condo Living in Calgary
Posted by Gregory Kennedy on Thursday, June 4, 2020 at 4:21 PM
By Gregory Kennedy / June 4, 2020
Comment
Just because you're looking for homes for sale in Calgary doesn't necessarily mean you're looking for a house or apartment. A condo is another form of residence that you can look into since it may be a better match for your lifestyle.
What's so great about condo living in Calgary?
Maintenance and chores are taken care of for the occupant, so they have much more time to relax and focus on other matters. A condo in downtown Calgary means you're exceptionally close to restaurants and essential services, so that's more time saved. You also won't need to use your car as much since almost everything is within walking distance.
But there are a few things you should know about Calgary condos before you call one home, especially if you've never lived in one.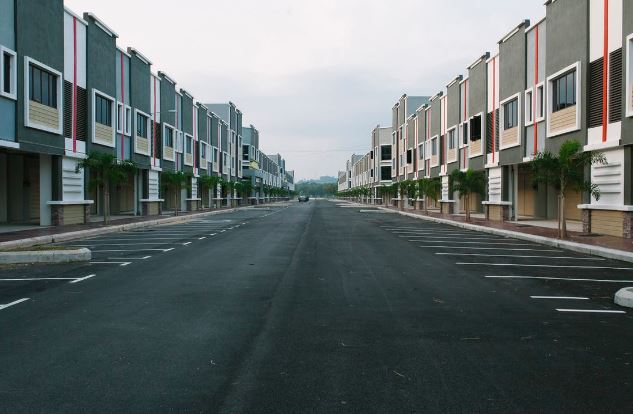 Do You Know What a Condo Really Is?
A condominium—or condo for short—usually brings to mind a swanky unit in a high-rise building. However, a condo is not a type of residence as most believe it to be. It's a type of legal ownership because a condo can be a:
Townhouse
Vacant lot owners will build on
Duplex
Triplex
Detach house
Half residential and half commercial building
Condos can have undivided or divided co-ownership. Most people buy divided co-ownership where they purchase an independent unit by giving a 5% down payment.
Types of Condo Homes
In Calgary, Alberta, you can choose among three types of condos:
A new condo: This means it's in the planning stages, being constructed, or recently completed and all you have of it is a floorplan.
A resale condo: A condo being sold by the current owner lets you visit the unit, building, and grounds.
A converted condo: The condo has a loft style since it was a commercial space that has been converted into a residential space.
Condo living is much different from living in a house. It has its benefits, such as a condo board.
What Is the Condo Board?
The condo board is the organization that devised the rules for your Calgary condo building. They're also in charge of preventing issues from arising by staying on top of the maintenance of the property.
You will usually call the property manager when you have issues or need repairs done in your unit, but should the property manager be unable to resolve the issues, such as neighbour disputes, they will contact the condo board for assistance.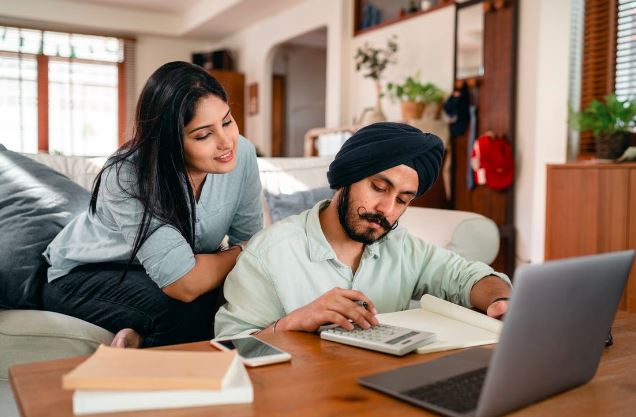 What Fees Will I Have to Pay?
A condo in Calgary makes for an excellent home, but each one has different rules and fees.
Depending on your situation, you may have to pay occupancy fees, which are also called phantom rent. This occurs once you move into the unit. You won't have to pay occupancy fees once you are registered with the condo board.
While you won't need to do any maintenance, you will need to pay those fees. They will encompass property maintenance and common services. Bear in mind that they will vary from building to building according to its age, size, and the facilities and services offered. A condo in the inner city may be more expensive compared to one farther out. Maintenance fees can include:
Insurance
Staff services
Overall condo management
General operations
A contingency reserve fund
The experts at Calgary House Finder can help you find the condo that will feel like home. Still unsure if the condo life is for you? Our team has prepared some handy tips for when you're shopping for condo homes.
We Can Help You Prepare for the Condo Lifestyle
Calgary House Finder will find exactly what you're looking for in a condo, whether it's a multi-family or single-family unit. We're constantly receiving new listings of condos for sale, so check back often! We also have other real estate options in Calgary, so contact us for more information!