How to Make a Home Wishlist
Posted by Gregory Kennedy on Sunday, April 3, 2022 at 9:32 AM
By Gregory Kennedy / April 3, 2022
Comment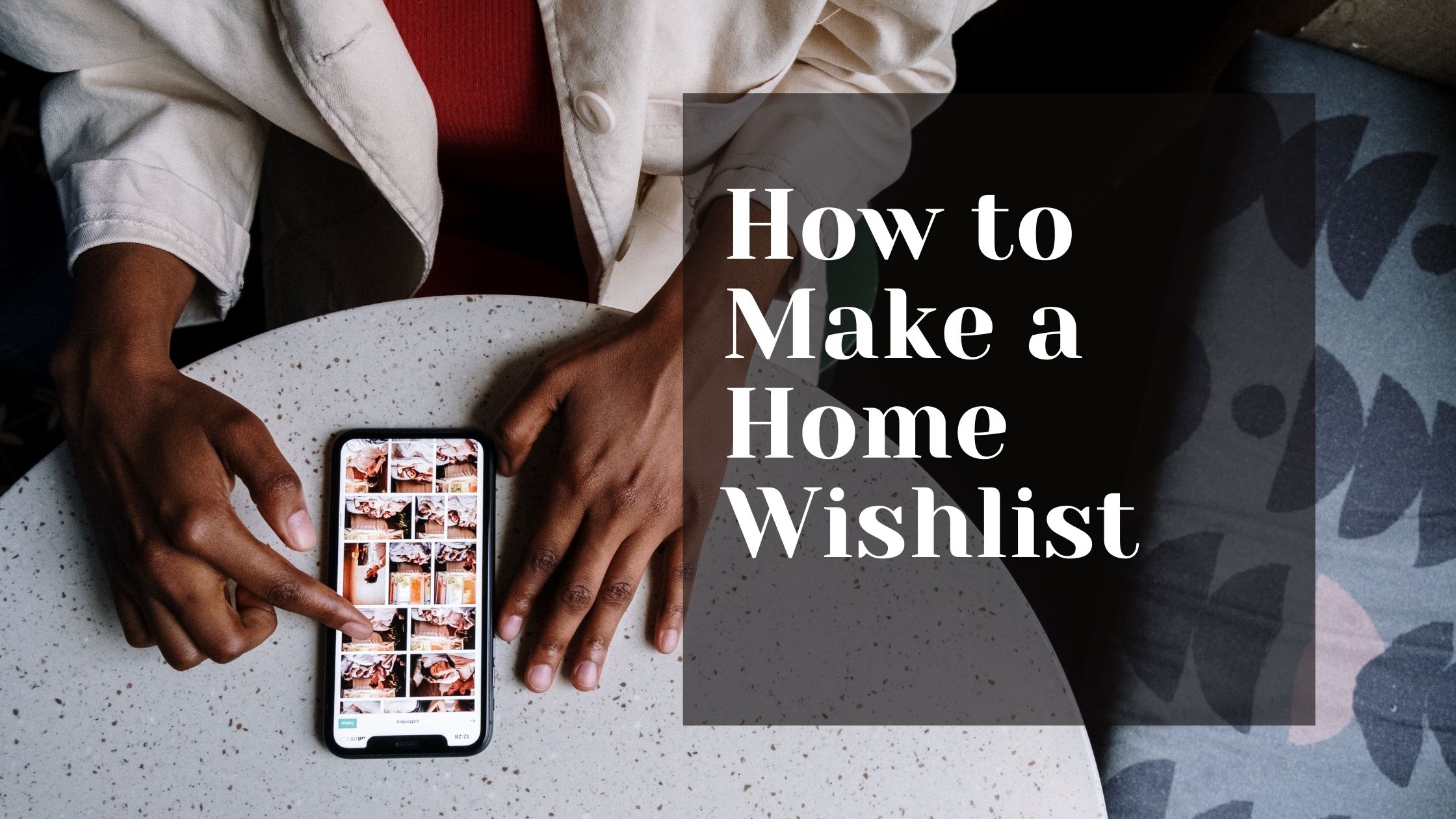 When you are ready to begin looking for a new home, the process is both exciting and daunting. After you secure pre-approval and find the right real estate agent, it's time to make your wishlist.
Working together with your spouse or partner, or talking with a close friend if you plan to buy your home solo, you can put together a practical, personalized wish list to guide you in your home shopping. Check out our tips below for how to make a home wishlist.
1. Be clear about your finances
If you have already gotten mortgage pre-approval, you are off to a great start. Consider whether you are comfortable spending as much as your mortgage lender has approved you for, evaluate your down payment fund, and consider whether you are financially ready to take on a property that requires repairs or renovation.
By being crystal clear about how much you want to spend, including what you will spend on the home after buying it through remodeling, furnishing, landscaping, repairs, and other projects, you can be efficient with your time and avoid some of the emotional ups and downs of falling in love with a house you ultimately cannot afford.
2. Define your current lifestyle
Think about your lifestyle: not the one you aspire to, but the one you actually live. What are the non-negotiable features your home must have? What are some things that would really be nice, even if you could live without them? Some examples might be:
Space for a home office
A yard that accommodates your pets
Wheel chair accessibility
Number of parking spaces or a garage
Walkability
Space for entertaining or overnight guests
Number of bedrooms and bathrooms
3. Anticipate the future
As you shop for a home, consider how long you would like to live there. Of course no one can tell what the future holds, but if you have a loose 5 year plan and intend to live in the home at least that long, it makes sense to be sure it is a home you can grow into.
A few future plans you might want to factor in are:
Having children
Children leaving the nest
Career plans (e.g. if you expect to work in a job that involves a significant amount of travel, you may want to live near the airport. If you expect you can begin to work remotely next year, you may want a home with a potential office space.)
4. Identify your personal style
Many design features of a home can be easily changed to suit your personal style, but major architectural elements require a significant amount of time and money to change. Ask yourself whether you would enjoy living in a home with different aesthetics, including:
Modern architecture
A historic home
A rustic look
A traditional facade
5. Consider the type of home you like
Another factor you should consider when making your wish list is what types of homes appeal to you. Are you interested in the low-maintenance lifestyle provided by living in a condo? Maybe you like the idea of a small townhome community. Others might have their hearts set on a single family home with a large yard.
6. Choose a neighbourhood (or a few)
You've likely heard it said before, but it bears repeating: the one thing you cannot change about your home is its location. Spend time researching, and touring if possible, potential neighbourhoods. Speak with your real estate agent about the type of neighborhood you are looking for to benefit from their expert opinion.
A few factors to keep in mind are:
Walkability of the area
Neighbourhood amenities
Commute to work
Local schools
Proximity to the airport
Average age of residents
Crime rates
7. Bring your wishlist with you
When you go out to view a potential home, remember to bring your list with you! It's easy to be overwhelmed, and having your list to make notes and compare various homes will guide you through this exciting process.
To get started finding the home that ticks all the boxes, contact us anytime! We are ready to welcome you home in Calgary.
More Tips for Home Buyers