Homeowner Hack: Work Smarter with a Maintenance Schedule
Posted by Gregory Kennedy on Sunday, April 26, 2020 at 1:21 PM
By Gregory Kennedy / April 26, 2020
Comment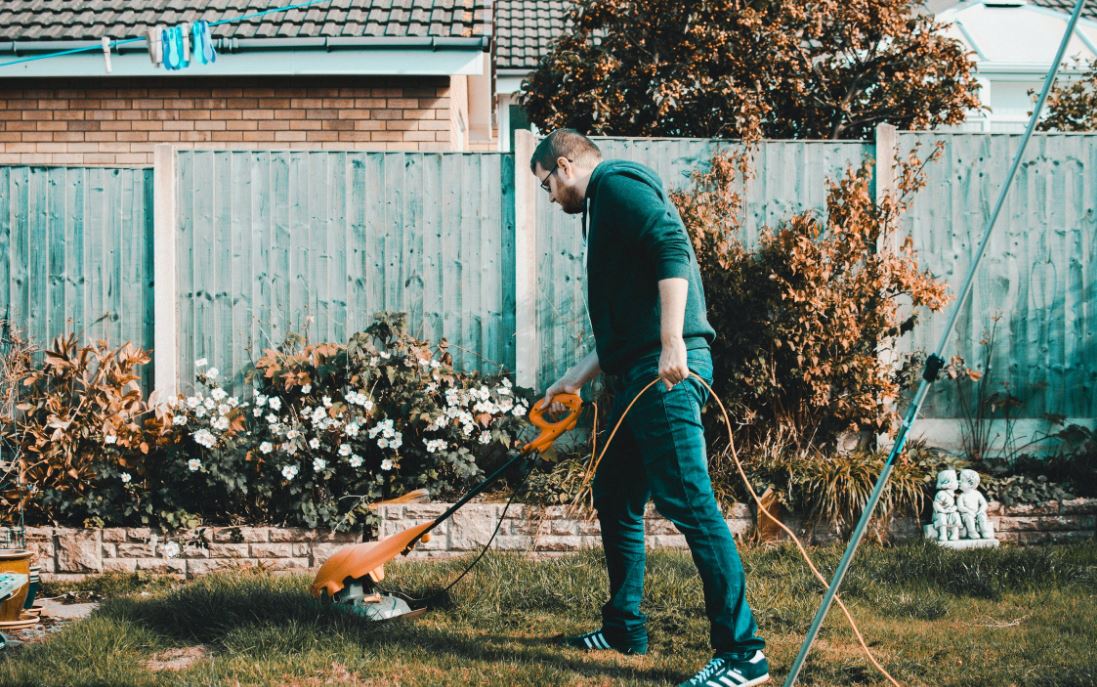 Do you or your partner decide to do home maintenance the day before the weekend?
If you schedule your home maintenance for the year, you and your partner will benefit from more opportunities for leisurely activities and relaxation. Certain tasks around the home need to be done according to the season, leaving you no choice but to do them when you don't have time.
With Calgary House Finder to guide you, your home will be a haven rather than a series of never-ending chores.
Preparations
Before getting to the tasks themselves, homeowners need to create a budget for home maintenance. It's recommended to use 1-5% of your property's value. If you delay investing in maintenance, you risk unnecessary damage to your home and the costs will be higher when you finally deal with it. Remember that the money you put aside for maintenance and upgrades will also serve for emergencies.
It's good to outline a list of tasks that you absolutely need professionals for because it's often the better choice compared to going the DIY route. Large tasks, such as plumbing and roof repair, are best left to professionals who have years of experience and excellent reviews.
Some homeowners think that buying a newer build means you don't have as much work. This may be true for a little while, but preventative maintenance is required. If it ain't broke, you should still do what you can to ensure its perfect condition.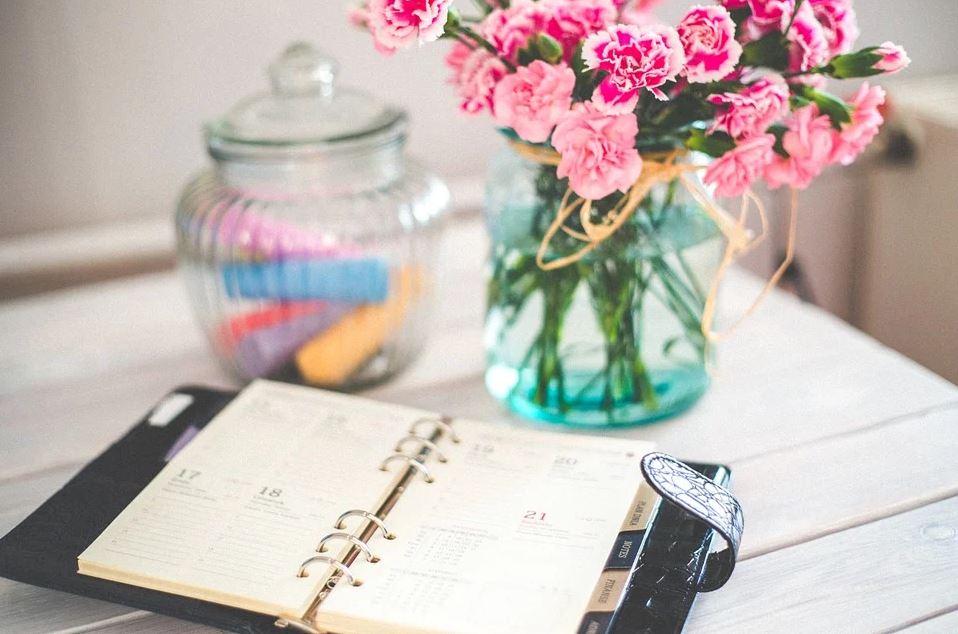 Seasonal Work
Planning ahead lets you have time to organize your other duties around the ones for your home, such as work, caring for your children, and making meals.
Spring
Since springtime is a transitional period, there is more work to be done. Tasks from the fall may have been forgotten, or they may have been left unfinished with the sudden arrival of winter. Spring maintenance will include:
Roof inspections and gutter cleaning
Raking leaves
Replace broken sprinkler heads
Sweeping
Window washing
Deck, porch, and driveway power washing
Spring maintenance can be scheduled for the end of March and the beginning of April. The temperature will fluctuate, so you may have to postpone certain tasks, such as sprinkler and pool maintenance.
Summer
Many homeowners find summer maintenance is fun because you can refresh your home and yard with painting or staining. It's also the time to landscape!
Of course, summer maintenance isn't all fun and games. You will need to look over the walkways and driveway, replacing any broken flagstones or pavers.
The heat of summer helps animals and insects to thrive, meaning you will need to prevent as well as address any infestation problems you have.
Fall
Autumn maintenance is basically just preparations for the winter. It's time to put away all of the outdoor furniture. Clean the gutters and rake the leaves as much as possible, so you have less work next spring.
If you have a pool or a sprinkler system, you may need to call in the professionals to properly empty them.
To safeguard your home against the cold, inspect the windows and doors. You may need to add weather-stripping and caulking.
It's best to start fall maintenance around mid-October and the beginning of November. The snow can suddenly show up in November, so be sure to start early!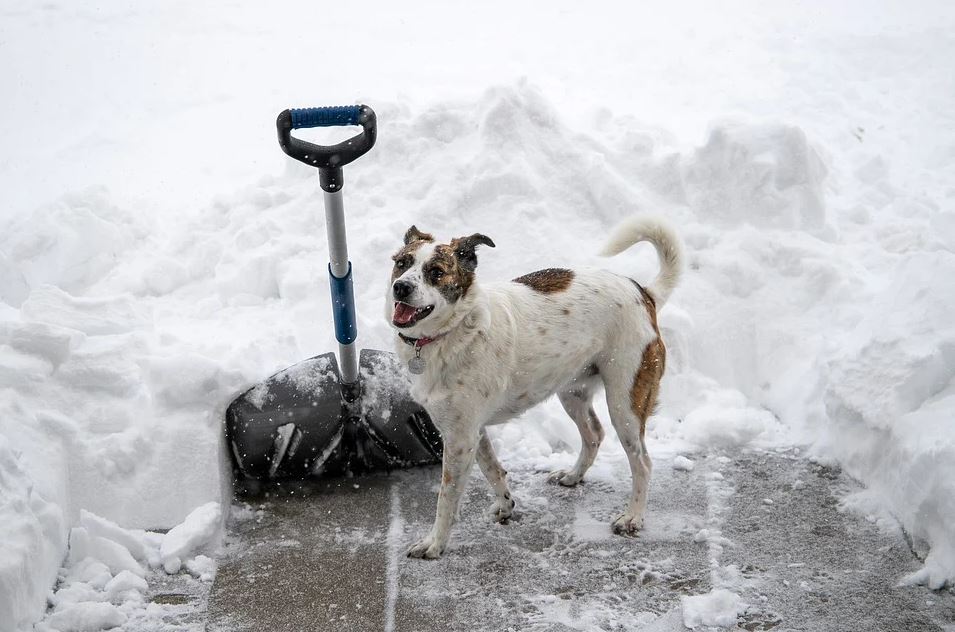 Winter
The weather will have a large impact on winter maintenance. Shovelling snow and chopping ice can't be scheduled, but they must be done as soon as possible, whether to allow your dog access to the backyard or to provide access to the street in case of an emergency.
The foundation is particularly vulnerable during the winter. It's essential to make regular checks for leaks in the basement and frozen pipes.
After the holiday stress and festivities, start planning your maintenance for the new year!
Calgary House Finder Is Your Home Expert
Calgary House Finder provides homeowners with the practical information they need to buy, sell, and maintain their home. We serve many communities in Calgary to help you find the perfect neighbourhood for your lifestyle.
Search for your dream home today, or contact us!