Handy Condo Buying Tips
Posted by Gregory Kennedy on Saturday, July 4, 2020 at 5:09 PM
By Gregory Kennedy / July 4, 2020
Comment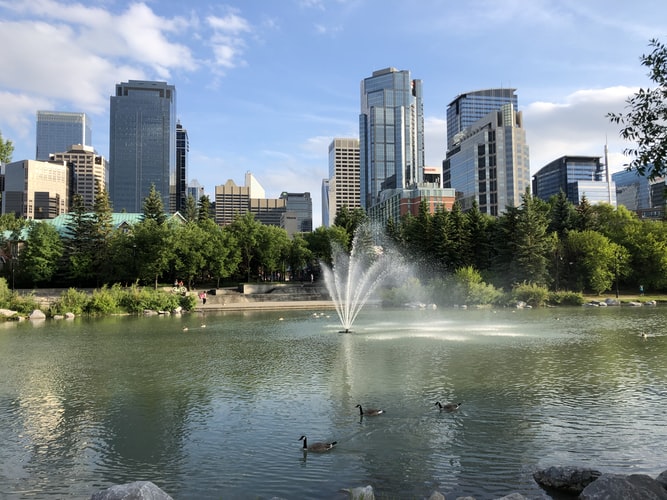 So, you're looking for a condo? Exciting news!
But have you ever thought about what questions you should ask before buying a condo in Calgary? Is it as much of a financial commitment as owning a home? What about ongoing fees, or the participation on the condo board?
To find out what you should be focusing on when undertaking a condo purchase, see below for advice from Calgary House Finder, whose experts have prepared several condo buying tips to consider when browsing the Calgary market.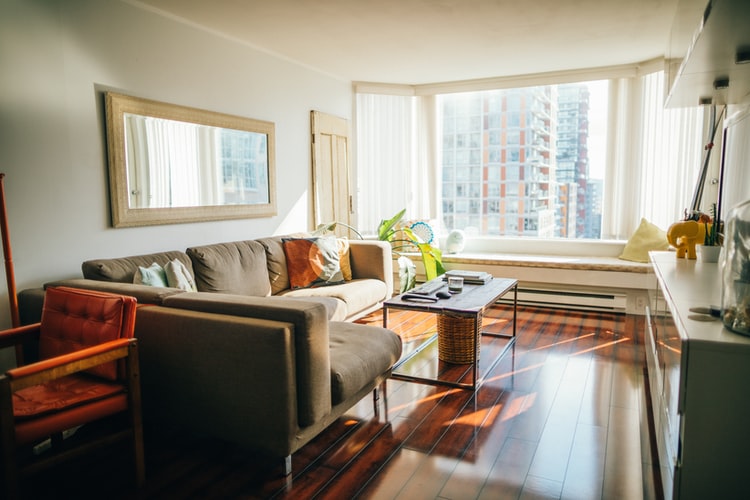 Use Your Imagination: Buying a Condo with Only a Floor Plan
Searching for a condo can often mean you only have a floor plan to view instead of the physical unit. This means you won't be able to visit the unit in person. However, as a condo buyer, you want to gather as much information as possible.
If you're viewing a new build in the pre-construction or construction phase, it will be important to think about:
Flow
Layout
Windows
Orientation
Energy of the space
Of course, the developer may have some show suites to walk through, so you will be able to get some idea of what to expect from your unit. Just remember to compare the show suite's dimensions to those of your unit's floorplan. Ask for the architectural drawings if possible.
And don't forget, sometimes the show suite will have an identical floor plan, but much higher ceilings! Be sure to factor that in when doing your initial walkthrough.
Speak with the Developer
Buying a condo is a timely process. Since you're not able to view the unit itself, you need the next best thing, which is a virtual tour or, if you're lucky, a viewing of a twin building with similar unsold units.
This is where you should ask the developer about any projects they've completed, so you can see their work in the flesh (or virtually) and compare it to the condominium unit you want to purchase.
With new condo buying, it is your right and part of your due diligence to call the developer and ask them questions regarding.
How long they've been in business
Their experience with this type of development
The general contractor doing the work
Buying Calgary real estate, whether it's a house or a condominium, is a big commitment, so you need to make sure that the developer is trustworthy, has a good reputation, and is accountable. Researching the developer is crucial. Look for testimonials, BBB complaints, and a record of past special assessments.
Be Prepared to Pay Extra Fees
Have you ever heard of a special assessment? It is essentially an extra fee or payment made to the homeowners association or condo board.
Special Assessments are temporary, must be paid in addition to any regular fees, and are usually related to a specific project. The condo board will impose a special assessment when there isn't enough money in the reserve fund to undertake a project.
This can happen if the building's maintenance fees and other costs are set too low, if the building loses a lawsuit, and for many other reasons related to an unexpected cost.
The point is, condo owners must pay their percentage of the special assessment set by the condo board, and while owners may have the ability to give their input, depending on the board's rules, sometimes there is no escaping extra fees.
If a condo's fees are already high, then condo owners will most likely avoid special assessments, which is a good thing. However, too many special assessments can put financial stress on condo owners. It's important to keep in mind that when owning a condo, unlike with a house that you are the sole owner of, you will be required to pay for certain costs as a group no matter how you feel about a particular issue.
Find Your Condo With Help From Professional Assistance
Purchasing a condo means you're also purchasing a percentage of the condo corporation. You will need to know everything about them to make a sound judgement. After all, you want your new home to feel like home, not a financial pit.
Calgary House Finder can help by sharing information that only a real estate professional from Calgary would know. To save money and lower the stress associated with a condo purchase, contact us today.