Flipping Houses: Calgary House Finder's Secrets to Successful House Flipping
Posted by Gregory Kennedy on Monday, August 2, 2021 at 1:59 PM
By Gregory Kennedy / August 2, 2021
Comment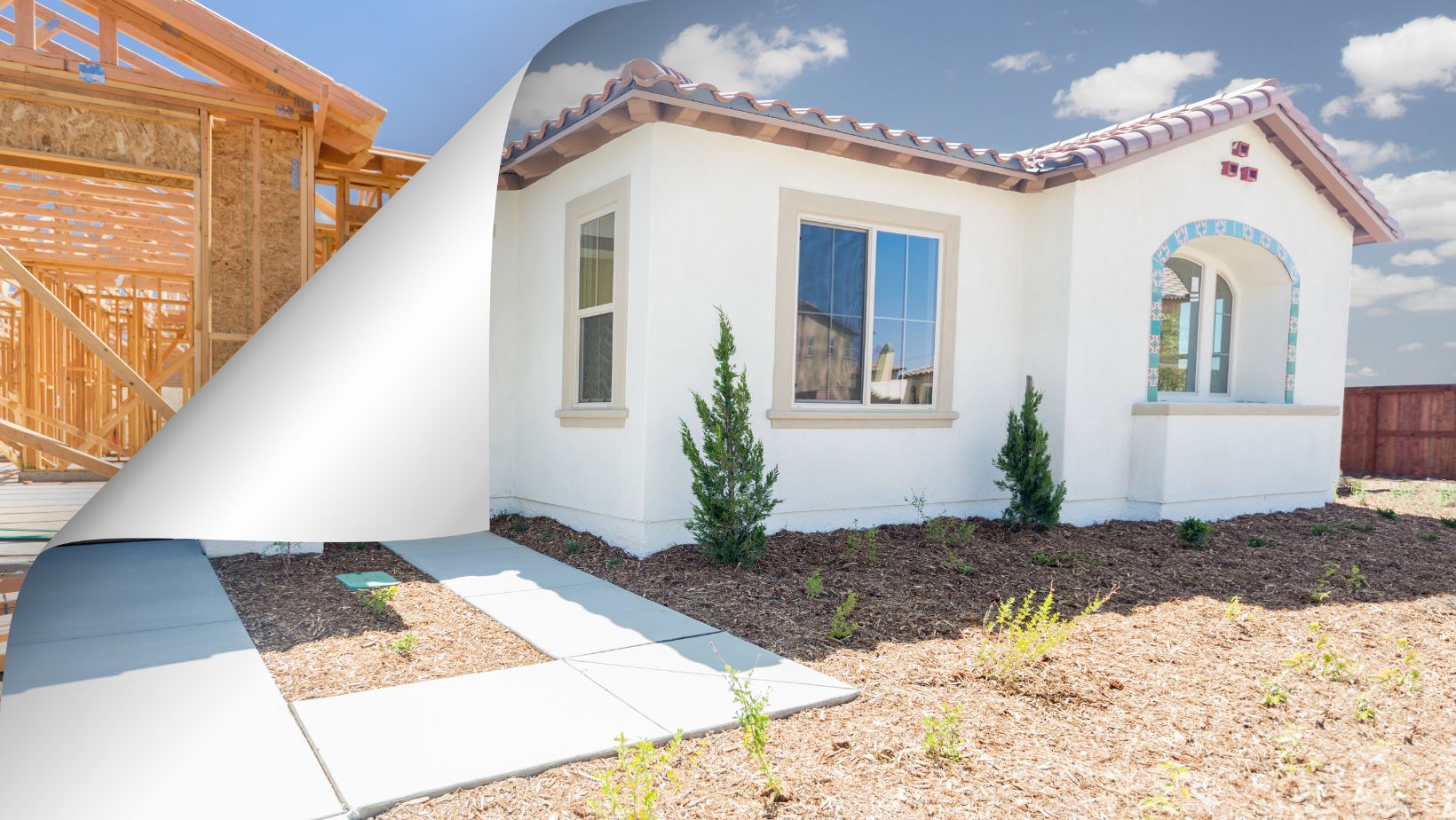 Flipping houses can be a solid way to make money, but it can also be a long road to success.
Long before you make a purchase, you need to be doing research and finding certified professionals with good reputations to complete the project. Property owners need to effectively market the house to attract buyers. All the while, time is ticking and they are paying the holding costs.
If you're a newbie or recently started flipping houses, Calgary House Finder can assist you so that it won't be your last flip.
What to Do Before Purchasing a House to Flip
Some homeowners who are good at renovations may think they can make some quick cash by flipping and selling a home. There are many things novice house flippers should know before jumping into a sale.
Get to Know the Real Estate Market
Do research on the comparable sales in the neighbourhood you're interested in. This will allow you to price your home at a rate that will attract potential buyers and lead to a quick sale. You probably aren't familiar with the process of getting information on comparable sales, so this is where the Calgary House Finder real estate professionals would come in.
Work with a Real Estate Agent
Knowling the area, a real estate agent can determine the value of your house based on the comparables sales. They are often members of the Canadian Real Estate Association (CREA) and have access to MLS listings, which contain a plethora of important data on properties.
Additionally, you can get to know the agents in the region and find the right one who can market the house as soon as you've bought it or when renovations are happening. Time is money in the business of flipping houses.
Speak with Contractors
Before even thinking about doing a real estate transaction, have some contractors view the property you intend to purchase. They can give you estimates on the renovations needed. Remember, it's best to stay with the same style of the neighbourhood. Flipping houses so that they stand out too much is a good way to lose money and be stuck with the property.
Calculate All of the Costs
You may be familiar with purchasing a property, but when it comes to flipping houses, there are other costs to consider: holding costs. Property holding costs are expenses and costs incurred by the owner, including:
Ownership
Occupation
Use
Management
Maintenance
Taxes
Knowing these costs ahead of time can make all the difference in your flipping success. A good rule of thumb is to estimate the costs for six months.
Assemble a Renovation Crew
You may think it's a little soon to hire contractors when you haven't purchased the property to flip. But there's one thing you need to take into account: interviews! It can be very difficult to find a qualified contractor you trust, which will put you behind schedule and miss a prime seller's market.
Don't Be Rash
Flipping houses is not for everyone. Plans don't always work out, signs of success are not always clearly visible, and profits are not always made. On-the-job training can improve your success, but it doesn't not guarantee it. If you've watched HGTV, you will know that even professionals face unexpected challenges in their renovations and flipping.
Even if you're not personally doing the renovations, house flipping brings with it a steep learning curve for newbies. Your first flip will take longer than expected because you're new to the business. However, a mentor can help you get started by becoming your partner and walking you through the steps of house flipping.
Browse our houses for sale in Calgary SE!
Buying a Property to Flip
If you're determined to go through with that real estate transaction and have the drive to flip it, there's more for you to know!
Take It Easy
When you're searching for a house to flip, curb your enthusiasm and start small. Find smaller than average properties in the neighbourhood and think of it as getting your feet wet. You don't want to take on more than you can chew. This way, you have a higher chance of making a profit.
While searching for a property to flip, don't automatically go for an ugly duckling. There are nice modern-looking homes that can also be flipped by updating the interior. Look for properties that have been on the market for under 90 days. Another tip: Buy the ugliest house in a nice neighbourhood - if you can find it!
Walk the Fine Line Between Cheap and Bankrupt
A property may need updating as well as upgrading. From removing the flowery wallpaper from the living to installing granite countertops, know which updates to splurge on and which ones to save money on. Additionally, you have to figure out which upgrades are necessary for attracting buyers, such as a second bathroom or a walk-in closet.
When it comes to interior design, consult a designer who can provide you with modern trends, palettes, and materials.
Add Selling Points to the Property
Additional bathrooms and storage space are major selling points because that's the big reason why people move: they want more space. So add these aspects to the property, as well as finish the basement. You don't want to give buyers any reason to leave without making an offer.
PRO TIP: Never cut corners in construction. Follow the laws and regulations in your area and get the right permits.
If your property has a yard or a spacious front, buyers want a deck, a patio, a veranda, or something of this nature to entertain guests or for their (growing) family. Add outdoor curb appeal to give the best impression.
Market the Property Early
Bringing buyers while the house is still under construction can help it sell faster. Speak with agents to let them know about your home and that buyers can have a viewing.
Need More Tips? Contact Calgary House Finder!
If you're looking for real estate ventures, our professionals are at your service. View our Calgary houses for sale or contact us directly!