Calgary's Housing Market
Posted by Gregory Kennedy on Wednesday, January 2, 2019 at 3:17 PM
By Gregory Kennedy / January 2, 2019
Comment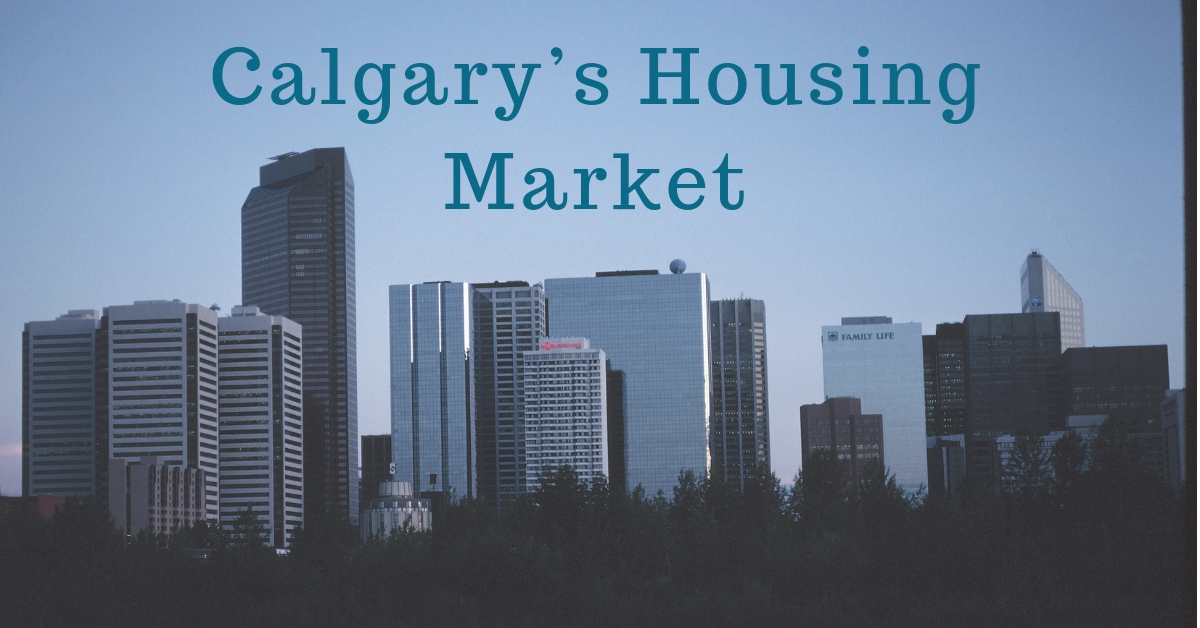 The Beauty Of Calgary's Real Estate Market
Calgary's real estate market is extremely diverse, with something here for everyone. Surprising to many, Calgary has an abundance of waterfront homes in some of the most beautiful lakefront communities in Alberta.
If you want to buy a house in one of these communities, the selection of homes is diverse. If you're going to sell a home, the housing market in Calgary is starting to recover from its economic slump and is looking promising for sellers.
The Lake Communities of Calgary
The southwestern section of Calgary doesn't have many established communities, but quite a few homes overlook the Glenmore Reservoir. The area is ideal for homeowners who love to sail or hike. Glenmore Park features 16 km of paved trails for cycling or leisurely walks. Search the current homes for sale in Calgary SW.
Northeast Calgary Lake Communities
Calgary's northeastern region features the Coral Springs community; a perfect place for buyers who love swimming, fishing, and boating. The median price for single-family homes is $350,000. Coral Springs features townhomes and condos in the low $200,000 range. Search homes for sale in Calgary NE.
Southeast Communities
Most of Calgary's lakefront communities are in the southeastern section of the city with a wide range of home styles and prices that are reasonable. Here are some of the most desirable neighborhoods in which to buy a home. Search all of the homes for sale in Calgary SE.
Auburn Bay
The average price for a single-family home in Auburn Bay is $499,174. Auburn Bay has a thriving community association and a 13-acre park with skating rinks and a spray park. The community is an excellent place for families.
Chapparal
The homes of Chapparal features homes, condos, and townhomes which start in the low $200,000s. Luxury homes in the $1 million range and higher are situated in clusters between the Bow River Valley and the Chapparal Valley.
Lake Bonavista
Lake Bonavista is a lovely community for families and buyers who love the outdoors. Many of the homes are bungalows and two-story, single-family house that range between $200,000 and $400,000.
The community also has several low-rise apartment complexes and mulitifamily properties. The community association offers a fitness center, gym, two indoor, ice skating rinks, and rooms for special events and social occasions.
Mahogonay
Mahogonay is Calgary's newest luxury community of single-family homes and condos. Prices start in the $300,000s. Luxury homes for sale are in the million-dollar range. The community sits on a 63-acre lake with 74 acres of wetlands nearby. The Village Market is the community's shopping district. Another feature that residents love is the private beach club.
McKenzie Lake
The development of the beautiful community of McKenzie Lake began in the 1980s. The unique feature of this charming community is the private lake with an island in the center. Single-family homes and condos start in the $200,000s to close to $1 million. Luxury homes for sale are priced between $1 million to $2.5 million.
Sundance
Sundance is a lovely community in the southeastern section of Calgary. Home prices range between $200,000 to more than $500,000. Several million dollar luxury homes are also on the market. Many of the houses are single-family and have easy access to Sikome Lake's public beach.
Northwest Communities
Arbour Lake
Arbour Lake is a delightful community for families who enjoy spending time at the lake. The shopping district features retail shops and excellent restaurants. You'll have panoramic views of the mountains and green hills, and access to the bike and walking paths. Arbour Lake is the only lakefront community in Northwest Calgary.
To learn more, contact a local Calgary Realtor to find out more about available homes in this beautiful city and schedule a showing today!
---
Looking for more information on Calgary Real Estate?
Email[email protected]

Address CalgaryHouseFinder.ca
Calgaryhousefinder.ca at eXp Realty
23 Sunpark Dr SE #280
Calgary, AB T2X 3V1