Calgary Market Report
Posted by Gregory Kennedy on Tuesday, November 6, 2018 at 1:48 PM
By Gregory Kennedy / November 6, 2018
Comment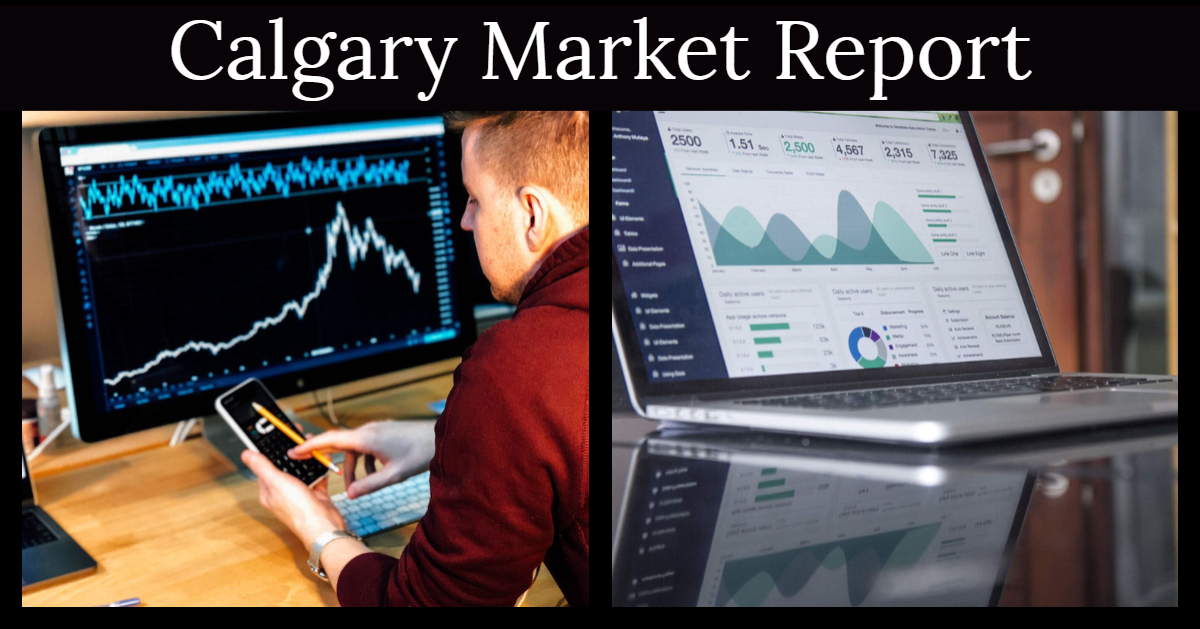 Quarterly Market Report For Calgary
Whether you own real estate in Calgary or you are looking to buy something in the area, knowing the current market standings will help you make the next decision. There has been a lot of miscommunication on the Calgary housing market and we would like to clear up a couple things.
Home buyers know that the area has been seeing a languid market, but investors are hopeful that the area will become invigorated again. The best sign that the local economy is holding up well is that some regions in Calgary are not showing any signs of slowing down.
High Unemployment Rates
When you're looking for homes for sale in Calgary NE, it can be tough when many of the neighbors are looking for work. With unemployment rates sitting just below eight percent, the outlook can feel bleak.
Potential buyers in areas with few work opportunities are holding back and continuing to save while they have the money to put away. With fears of layoffs and releases from local companies, many hopeful owners wish for better market conditions to come around next year.
Recent Loss Of Work
While some people are out of a job, others are facing fewer hours per week or month. This reduction in funds is not keeping everyone from going back on home loans, but it is affected many households.
Some families are finding it difficult to maintain payments and find themselves in default. Global News says that home sales were down by seven percent versus this same time last year. Higher rates of empty homes can put Calgary properties at risk for theft and vandalism. Home prices may suffer if security is not foremost.
New Home Projects Are Flooding The Local Market
Another condition that is factoring into high inventory rates is the influx of new construction homes in Calgary. Many master-planned communities, condo builders, and investors are looking to sell a home that has luxury amenities and access to premium entertainment.For that reason, buyers now see less inventory in the city center. This real estate goes quickly when put up for sale and often sees multiple offers.
Stricter Lending Practices
Lenders are scrutinizing new home buyers more closely with the current conditions, but that only means that owners and investors should stay more vigilant.
Experts suggest that homeowners who are looking to sell a home pay close attention to local home prices and conditions. Understanding what your house is worth is the key to getting the right price when selling.
Buyers should also look at the comparisons and list the pros and cons of each property to determine if the deal is worth the price, or if you should ask for a reduction.
Calgary West And Central Areas Are Not Seeing The Same Issues
Total home sales are down more than 14 percent overall. Since the west and downtown areas are still seeing full home values and lower inventory rates, the sluggish conditions in the rest of the area are not so scary. New builds in these areas are keeping interest in the community and new owners buying into Calgary properties.
Luxury Developers Are Hopeful
Surprisingly, long-term investors are staying put too. These property owners are finding that the luxury market is not losing appeal. Clients that can afford premium prices are accessing top amenities like a 2,000 square foot patio despite higher interest rates.
A good thing about the market staying slow is that it is now a buyer's market. With an influx of inventory and lower overall worth, homes prices are more affordable in many neighborhoods. This statistic is especially true for homes in the more rural areas because of some parts not coming across as a recovering real estate zone.
Experts suggest that new homebuyers weigh their options heavily before committing to a mortgage payment that may be out of reach. For sellers, curb appeal and high-end amenities will help properties stand out and get an influx of visitors at home showings.
Online marketing is a must for Calgary property owners to stay competitive and reach more audiences outside of the local range.
For more information about buying or selling real estate in Calgary, contact your local Realtor or simply visit the Calgary House Finder website to see what options are available for you.