10 Restaurants in Calgary You Should Try
Posted by Gregory Kennedy on Wednesday, March 30, 2022 at 6:27 AM
By Gregory Kennedy / March 30, 2022
Comment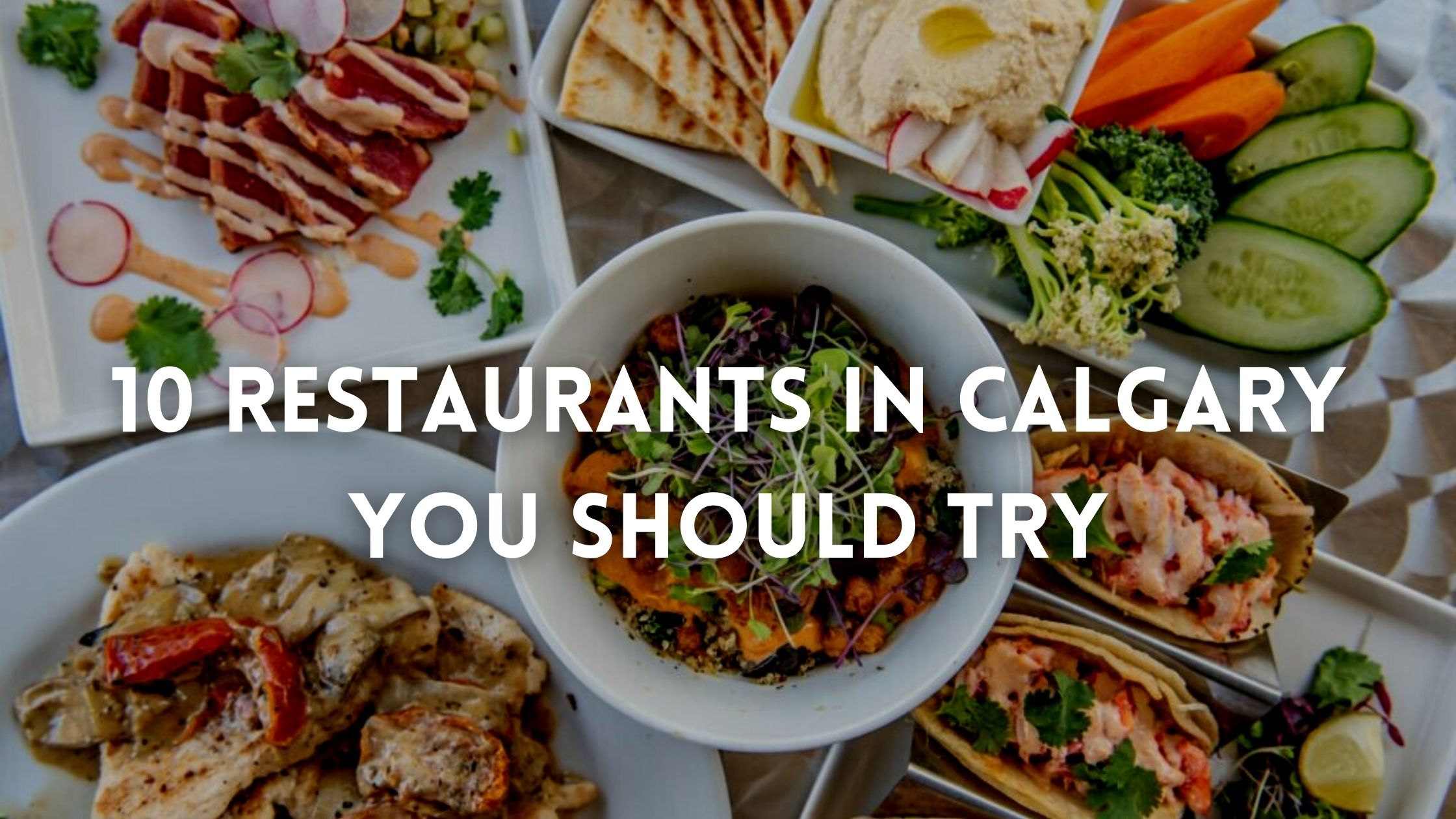 What was once a rural community of cattle ranchers has become a bustling city with family friendly amenities and a cultural hub of Alberta. There is always something fun to do in Calgary, and that includes a long list of delicious restaurants, with casual eateries and fine dining establishments, and everything in between.
We've put together a list of 10 of our many favourite restaurants in Calgary to get you started on falling in love with the city.
1. Calcutta Cricket Club
Calcutta Cricket Club is a trendy Indian restaurant that has a chic tropical vibe, with a menu featuring modern takes on all your favourites. We recommend the three course tasting menu to sample a variety of their dishes. The restaurant features an extensive wine and beer list, as well as many delightful cocktails to make the meal a special occasion.
2. Bridgette Bar
With a menu featuring mouthwatering shareable appetizers and show stopping cocktails, as well as larger portions for those craving a more satisfying bite to eat, you will love Bridgetter Bar. The chef-driven space is located in Calgary's Design District and makes our list of favourite restaurants in Calgary, even if it technically is a bar.
3. Foreign Concept
One of best upscale restaurants in Calgary, Foreign Concept features a chic Asian fusion menu. Using local ingredients and French cooking techniques, the chefs at Foreign Concept craft dishes inspired by Chinese and Vietnamese flavors to enjoy in a romantic setting. It's the perfect place for a memorable date night or special occasion.
4. Flores & Pine
With a wood burning grill using apple and birch woods to infuse a distinct flavor into their delicious menu items, Flores & Pine is one of the best restaurants in Calgary. Whether you stop by for brunch or have reservations for a special date night, Flores & Pine's seasonally inspired menu and beautiful service won't disappoint.
5. Belmont Diner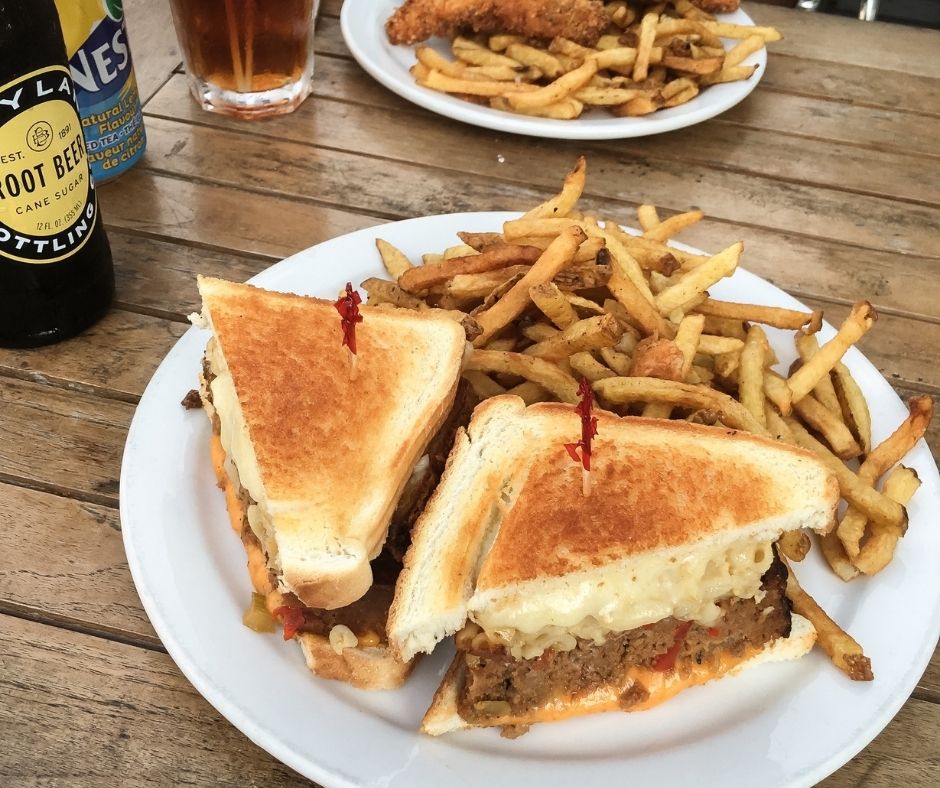 One of our favourite restaurants in Calgary for families is Belmont Diner, with classic comfort food and the diner aesthetic everyone knows and loves. Is there anything better than bottomless coffee and a classic breakfast in a charming retro atmosphere?
6. Sidewalk Citizen Bakery
One of the best sandwich shops around, Sidewalk Citizen Bakery bakes their bread fresh every day and craft delicious sandwiches with each lovingly made loaf. Though it makes our list as one of the best restaurants in Calgary, there are actually three locations in town. The local chain focuses on fresh ingredients and adjust their menu seasonally.
7. Donna Mac
If you are a looking for restaurants in Calgary that feature al fresco dining, look no further. Donna Mac is a classic Canadian restaurant with a sun drenched patio. Their weekend brunch is a must-see affair, but any time of day is right for a trip to Donna Mac, with inventive dishes that have guests returning again and again.
8. Alloy
One of the top fine dinging restaurants in Calgary is Alloy. If you are looking for the place to book a reservation and celebrate a major anniversary or other special occasion, Alloy is the perfect spot. With a menu influence by Latin, Asian, and Mediterranean flavors and a chic, modern interior, Alloy is a memorable restaurant you will love having nearby as a Calgary resident.
9. Cluck N Cleaver
One of the best causal restaurants in Calgary is Cluck N Cleaver. The affordable restaurant's menu centers around their signature fried chicken and biscuits. Everything is made in house from scratch, resulting in some of the best comfort food you've ever had. Cluck N Cleaver is a family friendly, no frills kind of restaurant that all the locals love.
10. Una Pizza
Craving pizza? Una Pizza is one of the best restaurants in Calgary, with thin crust, California style pizza in a causal setting. The artisan pies range from classic flavor combos to more innovative topping combinations, with something for every family member's palette. Everything is house made, and there is an impressive wine list to find the perfect pairing.
For more information about living in Calgary, contact our office any time. We have a team ready to support your move to one of the best cities in Canada.