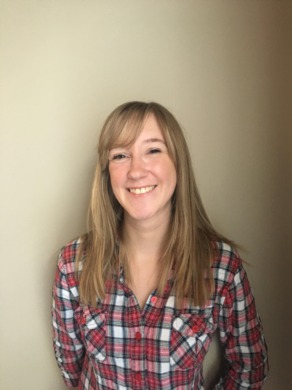 With a background in customer service, my goal is to provide my clients
with a one on one experience. I want my clients to feel stress free when it
comes to buying a new home or selling their current one. In my experience,
I find that the best results come from people working together. Being
reliable, trustworthy with timely communication are the three things that I
implement in my daily work. I strive to be the person that people trust while
finding their dream home!
Testimonials
I am so delightful to wright on behalf of our realtor Ms. Sierra Dmytruk. In our search for finding a place to buy for the first time, she was a great support to us. We were so impressed with her amazing hard work and endeavor. Her timing and unbelievable pace to contact the other parties for viewing was awesome.
It is very important to have someone who has a perfect understand of what you want based on the budget and time you would like to spend. In a very short time, she arranged a lots of viewings for us which was so surprising. She was exactly the one that we needed for our look-up in Calgary real states market.
All in all, I would like to recommend her for anybody who is looking for home to buy in Calgary market.
Be successful in your finding a place to purchase along Sierra.
Ali & Farzaneh