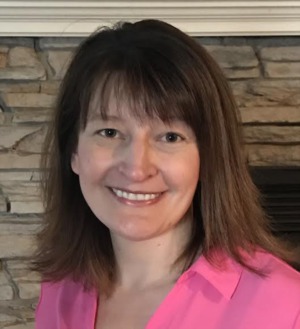 Originally from Taber, Alberta. Julie is passionate about helping people achieve their dreams, working in real estate is a natural fit. With real estate as a means to personally achieve her family dreams, she is ready to work for you. Julie's attention to detail and her knowledge of real estate has proven beneficial for the clients she has helped. Julie's strengths come from getting to know her clients personally. In fact, she considers her clients to be her friends. Just as you would do the very best for your friend, Julie will do her very best for you.
Testimonials
Julie
more than met my expectations. So professional. She made everything run so smoothly – always in contact and getting things done.
Julie
was always available to show me homes and knows the market backward and forward. She would work tirelessly and successfully to minimize the stress and made buying my first home a joyful experience. I could not be happier in my new home and would recommend
Julie
to anyone looking to purchase or sell a home.
Once again, thank you for everything!
Jake
My husband and I recently purchased a rental property in Calgary. We are first time property buyers.
Our realtor,
Julie
Pineault, listened to all of our requirements, was always available to show us homes and to answer questions.
We found her to be courteous, knowledgeable and professional, explaining the process along the way.
We would highly recommend Mrs. Pineault to anyone looking to purchase a home in the Calgary area.
K&V Pointen
I adore Julie Pineault for her professionalism and tenacity. I did not know the area I was looking for when I moved to Alberta from Nova Scotia. With few parameters and a basic knowlege of my needs, Julie did not give up the search to find my perfect home. She never wasted my time, she researched communities, knew the market, she was knowlegeable about the properties she showed me and found me just the right place in Didsbury.I am very happy in my home and I have Julie to thank for it! I would never have found it without her.I will not buy or sell again without Julie Pineault. She made home buying fun and painless. I highly recommend her!
K. Burns