Greg Kennedy
REALTOR®/Owner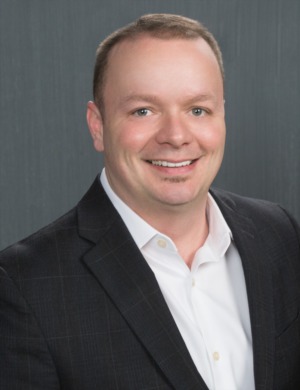 Greg Kennedy, REALTOR®/Owner
Greg Kennedy is an expert real estate agent in Calgary, AB, with more than fifteen years' experience selling new homes, multi-family buildings and residential properties. Specializing in all types of homes, Greg's real estate prowess and negotiating finesse allow him to introduce interested buyers to their dream home.
Greg has worked closely with numerous developers to sell and market their homes, giving him a truly comprehensive understanding of new construction and re-sale homes. He enjoys putting this knowledge to work for local buyers, connecting prospective home owners with a property they will love for years to come. Yet, Greg is able to shine in all aspects of residential real estate and can easily help buyers find exactly what they are looking for.
Above all, Greg is committed to success. He will do what it takes to represent his clients' needs and ensure they are happy with their real estate decisions. Greg's exceptional market knowledge, his dedication to phenomenal client service and his proficient negotiating skills make every transaction easy and hassle free!