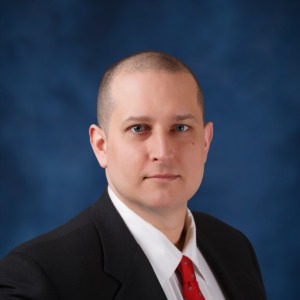 When it is time for you to make a move, invite me to put my research, experience and market knowledge to work for you!
Born and raised in Calgary and having lived here my whole life, I not only grew up in this great city but have watched it grow and mature into the place I now currently call home. Like many of those who live here, I share the same connections to this city and appreciate Calgary the same way they do.
My years of experience in Supply Chain Management have given me a deep understanding of the dynamics of supply and demand as well as their subsequent impacts within the market. I am here to help you navigate the current market, whatever those conditions may be. Whether it is an investment in your primary residence, a condo for your university student, or a revenue property to support you in to retirement years, my primary goal is to help you in achieving all of your real estate needs.
I am thankful for this opportunity to use my own passion and successes to help others, and I use this opportunity to provide a higher calibre of service to my clients in order to give back to those who like me, wish to plant their roots firmly in this great city.
Whether you are seeking your first, second or next property to call home, you are looking to write the next chapter. I want to help you with that next chapter, as it is my personal and professional goal for being your exclusive advantage and to ultimately be … your key to a new home.
Testimonials
We decided to sell our home this year on a bit of a whim. Our long term plan was to move into a different community, but we hadn't planned on it happening so quickly. Craig helped to make that process smooth and relatively easy. He was very attentive to all of our needs and answered our questions thoroughly. Even better, he went above and beyond to inform us about things that we did not realize were important. He really understands the real estate market and excelled in matching our needs to the reality of the market. Our home sold in under 30 days and Craig was a big reason for that! He delivered a very personalized and attentive service. I would use him again and recommend him to anyone looking to sell or buy property.
Rick & Audra